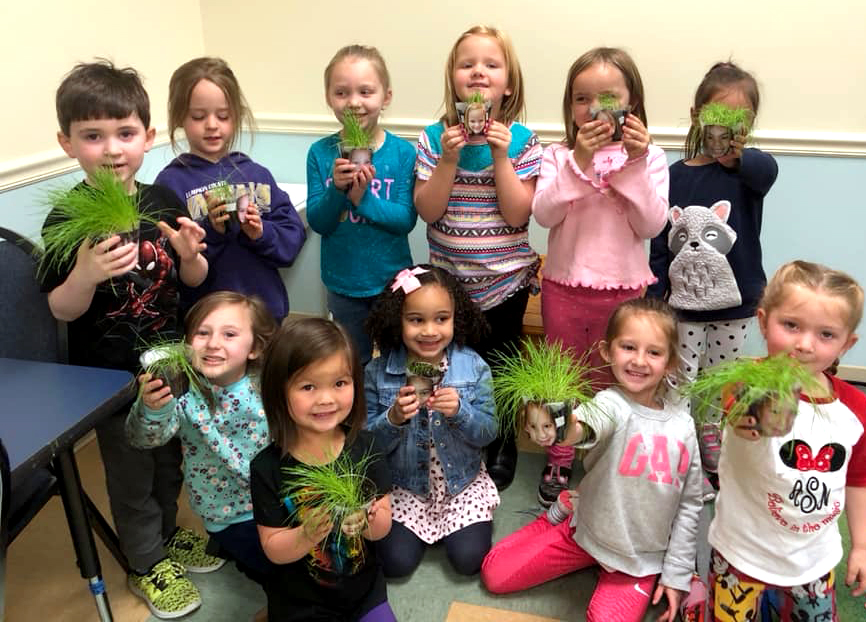 Dahlonega Baptist "Sonshine Weekday Preschool" – Creative Christ-centered learning for all! What We Do
The purpose of the weekday preschool is to offer families in our church and community a ministry that combines the early childhood education with in a Christian environment where a child can grow emotionally intellectually and socially. Classes We Offer
1 year old class 2 days a week you can choose from Monday/Wednesday or Tuesday/ Thursday.
2 and 3 year old classes 3 or 5 days

3 days is Tuesday, Wednesday, Thursday
5 Days is Monday – Friday

4 and 5 year old classes Monday- Friday. Hours of Operation
Our school is open Monday through Friday from 9 AM to 12 PM.
We closely follow the Lumpkin County School System calendar. Our Goals
The goal of Sonshine Weekday Preschool is to provide a Christian child centered nurturing environment filled with love and family support where children will know they are loved by Jesus and us.
For more information about Sonshine Weekday Preschool, please email us at sonshine@dahlonegabaptist.com.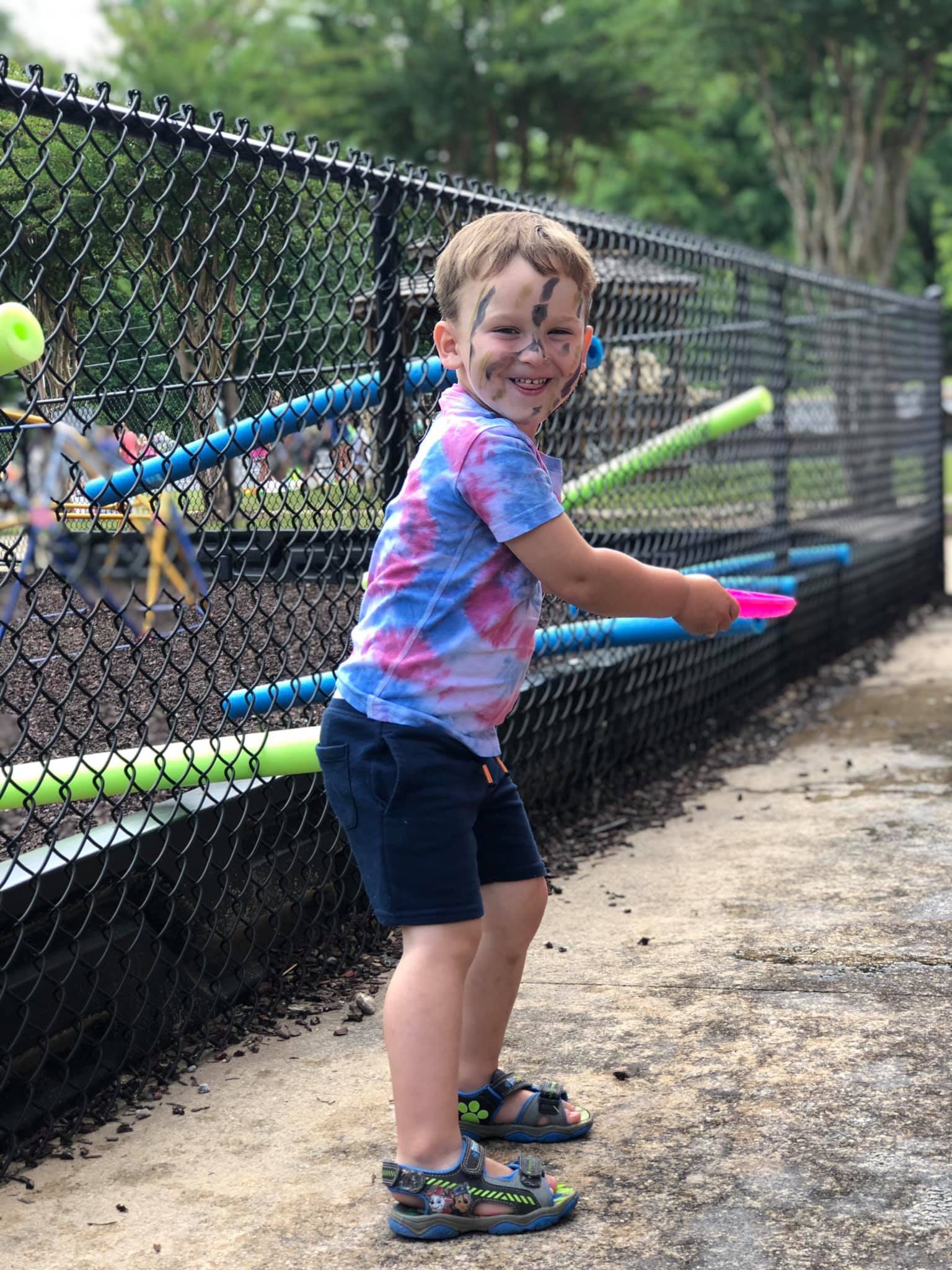 Come Discover the Sonshine Preschool Difference
Sonshine Weekday Preschool is a non-profit outreach ministry designed to build a solid foundation based on Christian values for the children of our community and congregation.  Our experienced and caring staff is dedicated to honoring God and sharing the love of Jesus with our students through a Christian curriculum.
Located in the terrace level of Dahlonega Baptist Church, our preschool facility has multiple rooms for all pre-school age children.  Conveniently located off the square in Dahlonega, Sonshine Weekday Preschool serves children ages 1 year – 5 years.  Contact us to find out for yourself why Sonshine Weekday Preschool, a premier child care and preschool, is where your child's learning begins.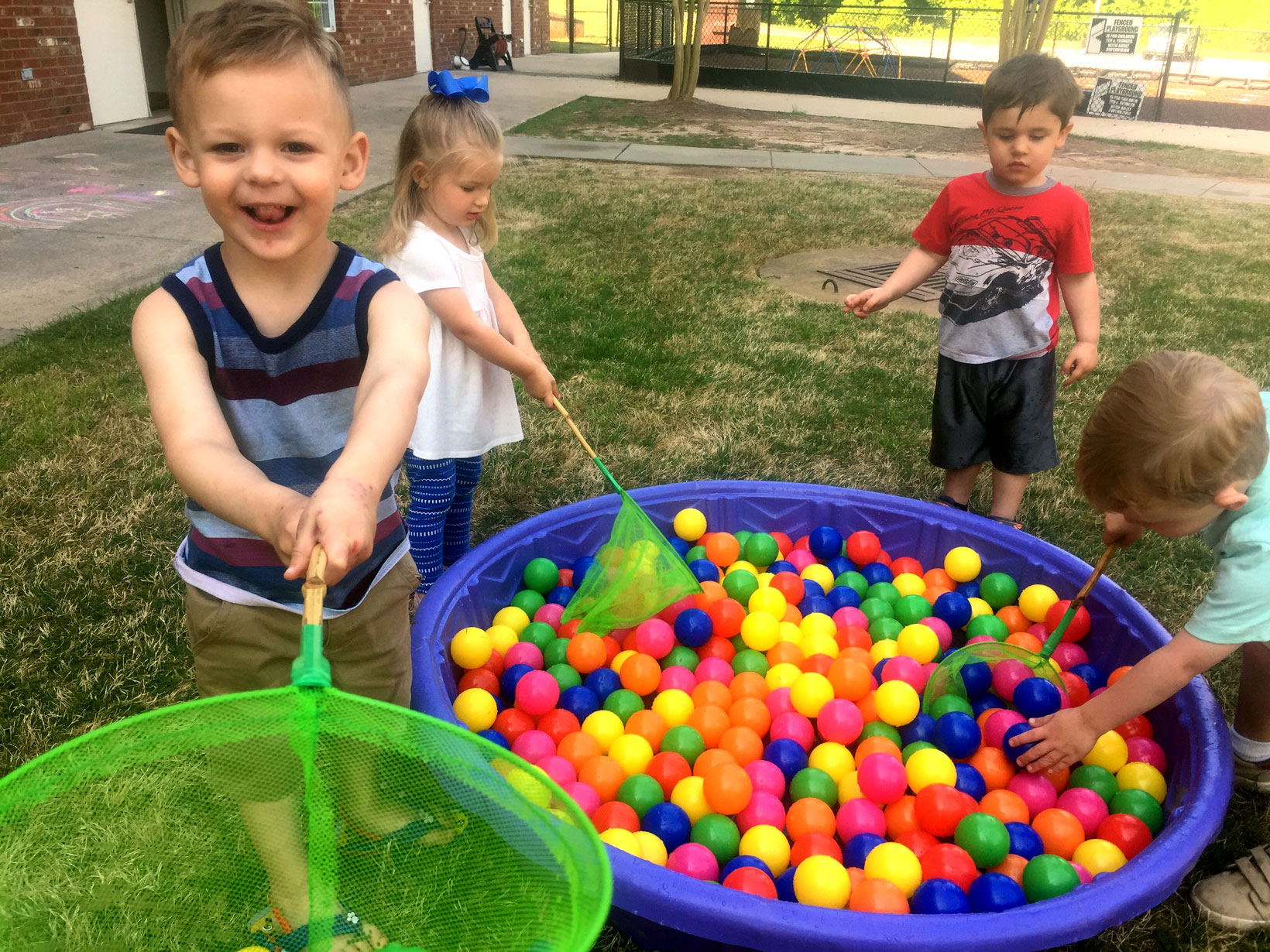 ANNOUNCEMENTS:
Register Now:  Dahlonega Baptist "Sonshine Weekday Preschool" is now enrolling for the upcoming school year!  Classes for One Year Olds to 4 & 5 Year Old Pre-K.  Click on the button below or email:  sonshine@dahlonegabaptist.com
September 24th:  Fun run
October 9th:  Transportation Fair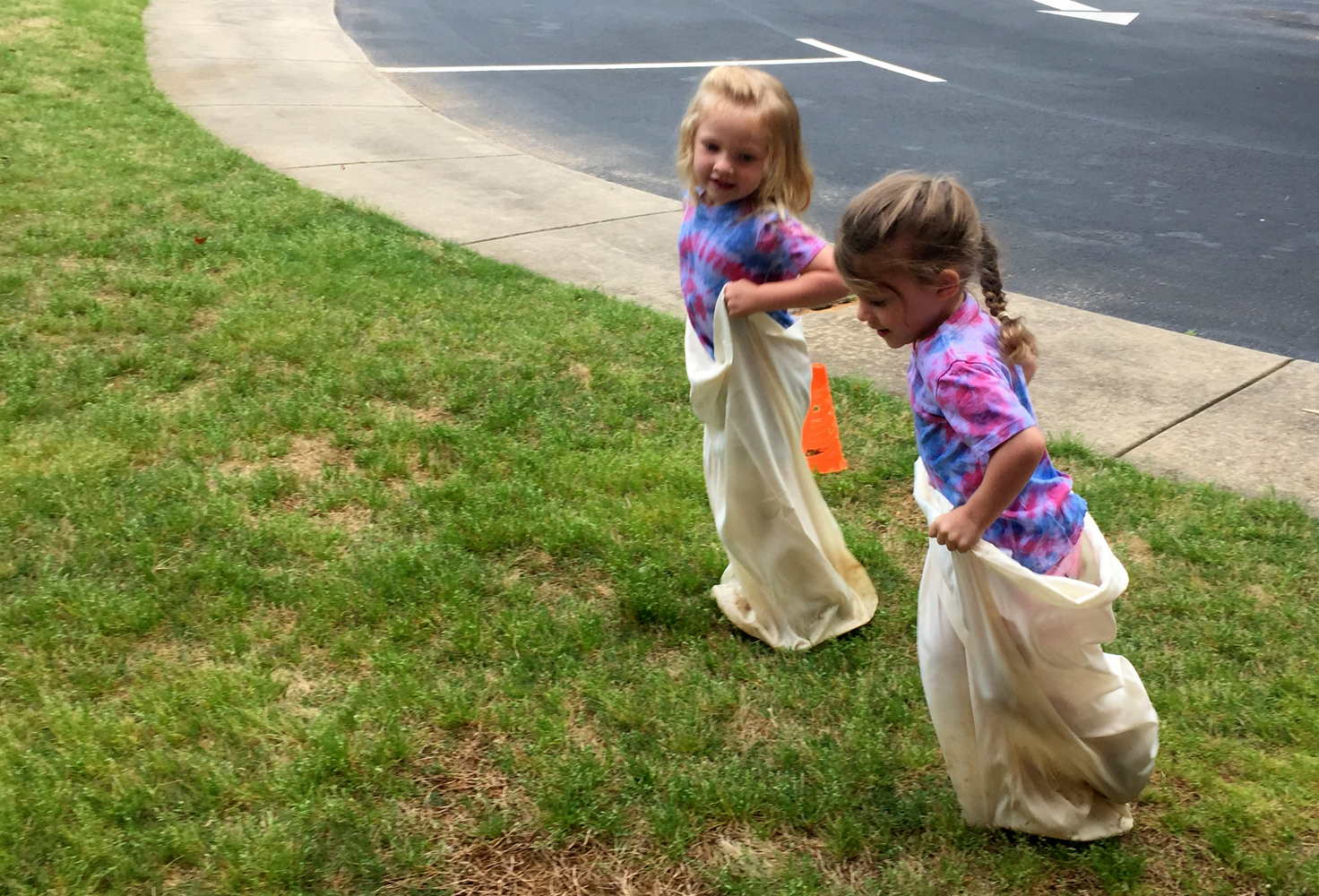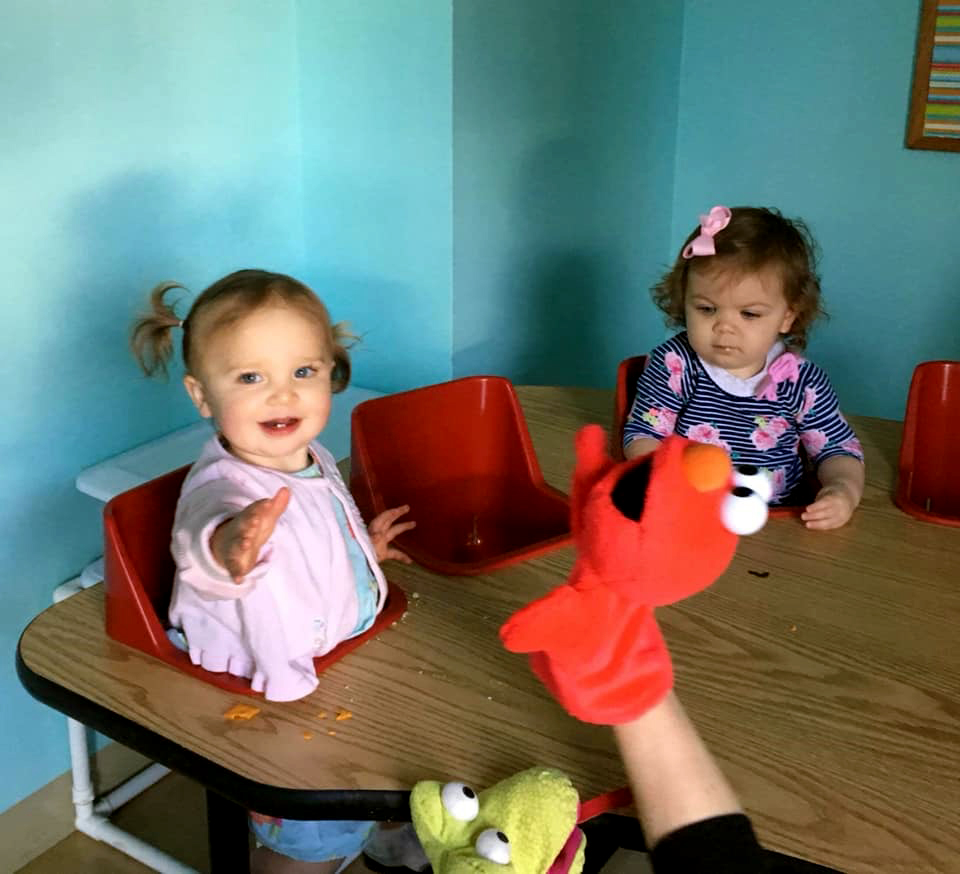 We look forward to meeting you soon!