What's Happening In Sonshine Weekday Preschool
Find out what is coming up and what we have been up to at Sonshine Weekday Preschool!
There's always something exciting to get involved in.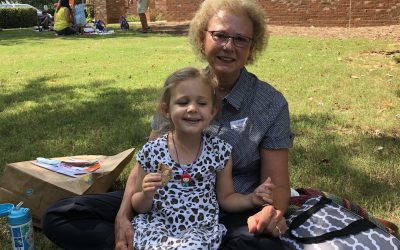 We are so thankful for all of the 'Grand Parents' that came out to support Sonshine Preschool and have a lovely picnic on the grounds. The students were all over the moon to have so many lovely visitors.  This is an event that the children look forward to every year...