Parents with children enrolled at Sonshine Weekday Preschool
Our school is open Tuesday through Friday from 9 AM to 1 PM.
We closely follow the Lumpkin County School System calendar.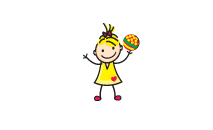 SPECIALS
On Tuesdays children enjoy music and movement time. Wednesdays are Chapel Days, led by Ms. Holly. Each Thursday is Story Time led by Ms. Angie.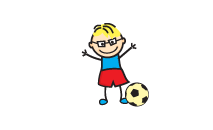 SNACKS
Child-friendly snacks are provided daily. Some Sonshine favorites include pancakes, veggie straws, tator-tots, and pretzels with gummies.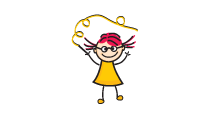 ARRIVAL
School begins at 9:00am.  Drop off is from 8:45am – 9:00am.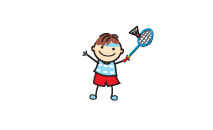 CLASSES
We offer small class sizes with 2 teachers in each room.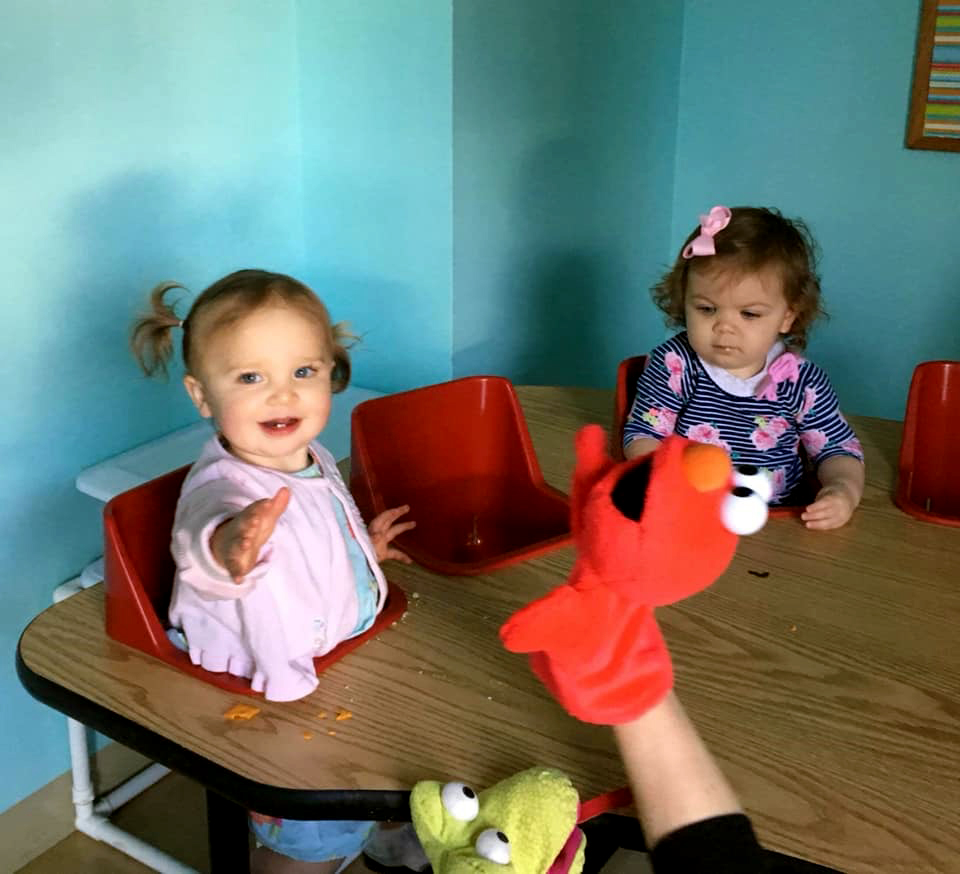 We look forward to meeting you soon!