Parents with children enrolled at Sonshine Weekday Preschool
Our school is open Monday through Friday from 9 AM to 12 PM.
We closely follow the Lumpkin County School System calendar.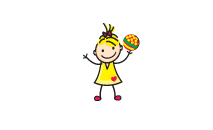 FOLDERS
A folder will come home with your child everyday.  Remember to check it every day for projects your child has done that day, letters from the school, newsletters, etc.  You can use this folder to send in notes as it is checked each morning.  Please return the folder in their book bag each day so we can keep that communication going.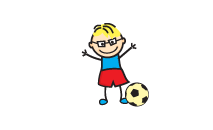 SNACKS
We enjoy outside treats for celebrating different events but please remember we do have a NUT ALLERY in our class.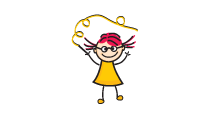 ARRIVAL
School starts at 9:00am.  This year's drop off is 8:45am – 9:00am.  Doors will be closed and locked at 9:00am for safety reasons.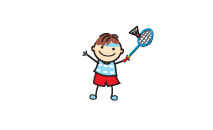 SHOW AND TELL
We have "Show and Tell" on Thursday!  Please have your child bring in an item that has to do with our theme or letter of the week.
Meet the Teachers!
Ms. Angie Davis
I have been married to Vince Couch for almost 8 years.  I am also a mom of three sons:  Jacob, 24; Jefferson, 18; and Jackson, 16.
We moved to Lumpkin three years ago and plan to never leave!  I am a graduate of Georgia State University with a Bachelor's of Science degree in Early Childhood Education.  I have 16 years teaching experience in K3, K4, K5, 2nd, and 3rd grade.
Meet the Teachers!
Ms. Alysha Abernathy
I have been married to Josh Abernathy for five years.
We have a daughter, Rowan and a son, Logan, who attends LCES.
I am a graduate of University of North Georgia with a Bachelor's of Science degree in Athletic Training.
This is my third year at Sonshine Preschool.
IMPORTANT!
Regular, on-time attendance is critical to your child's school success.  Drop off is from 8:45-9:00.  Door will be locked at 9:00am.  We will gebin promptly at 9:00am each day.
Children must be fully potty trained and able to use the bathroom independently as PreK teachers will not go into the bathrooms to assist with toileting.  Please dress your child in clothing that they can fasten.
Please make sure that your child has a full change of weather appropriate clothing in his/her backpack in case of accidents.
Your child cannot bring toys or other personal items to class, unless it is for a special class event.  If they bring them, they will not be allowed to remove them from their backpack.
Please have your child finish breakfast before coming into the classroom; they will not be allowed to eat in front of the other children.
You may walk your child to class the first week of school.  After this week, please either drop them off a carpool or at the walk-up door.
Welcome to Sonshine Preschool!
Thank you for sharing your precious child with us!  I hope you and your child are as excited as we are to start off a great school year.  I look forward to getting to know your family in the coming months.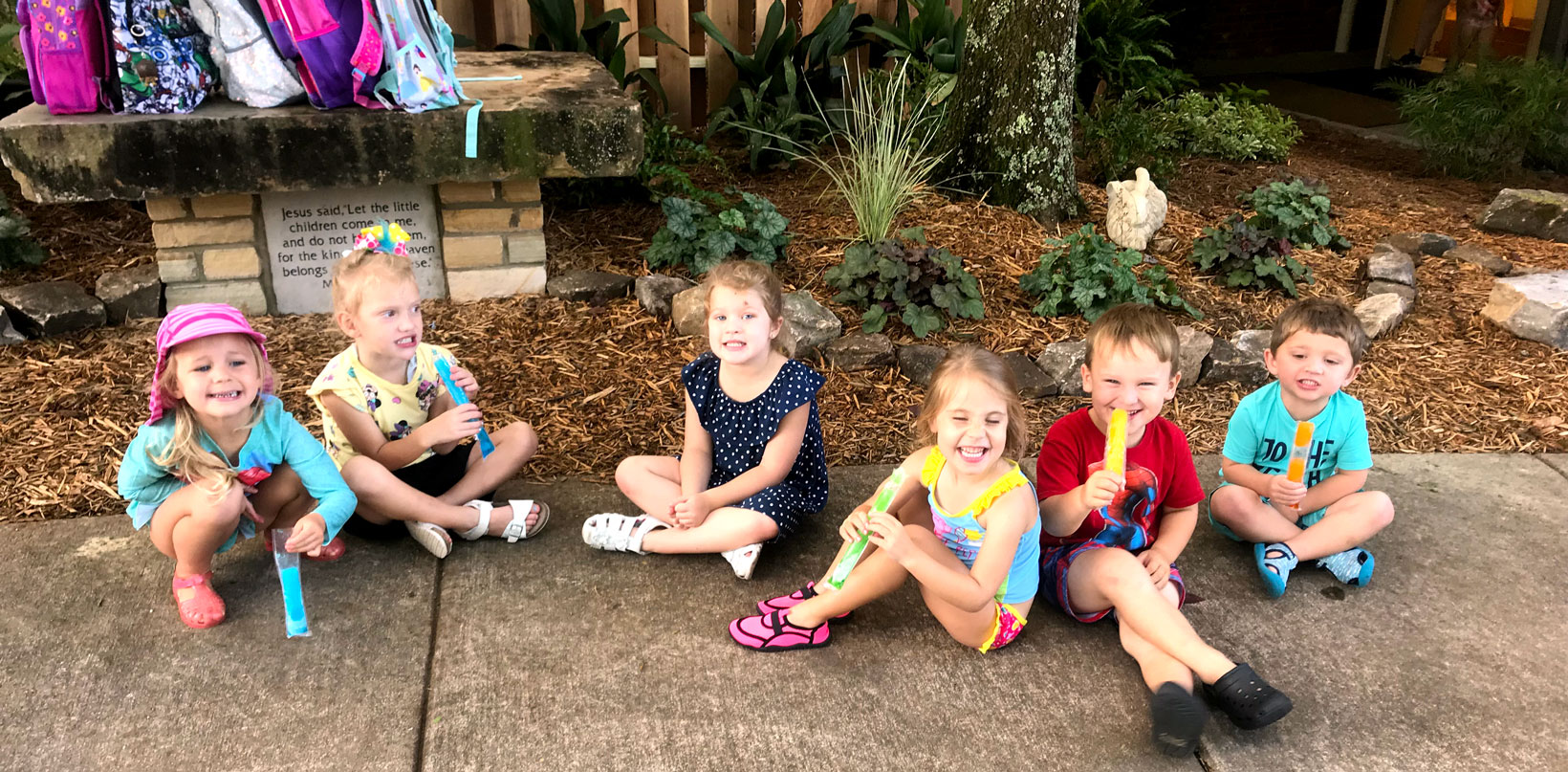 Communication
Your child will have a Weekly Communication Folder that will come home on Wednesdays.  Please return the folder the next day.
We will use the ClassTag to communicate what's going on each week in class.
We are available for parent conferences after school by appointment.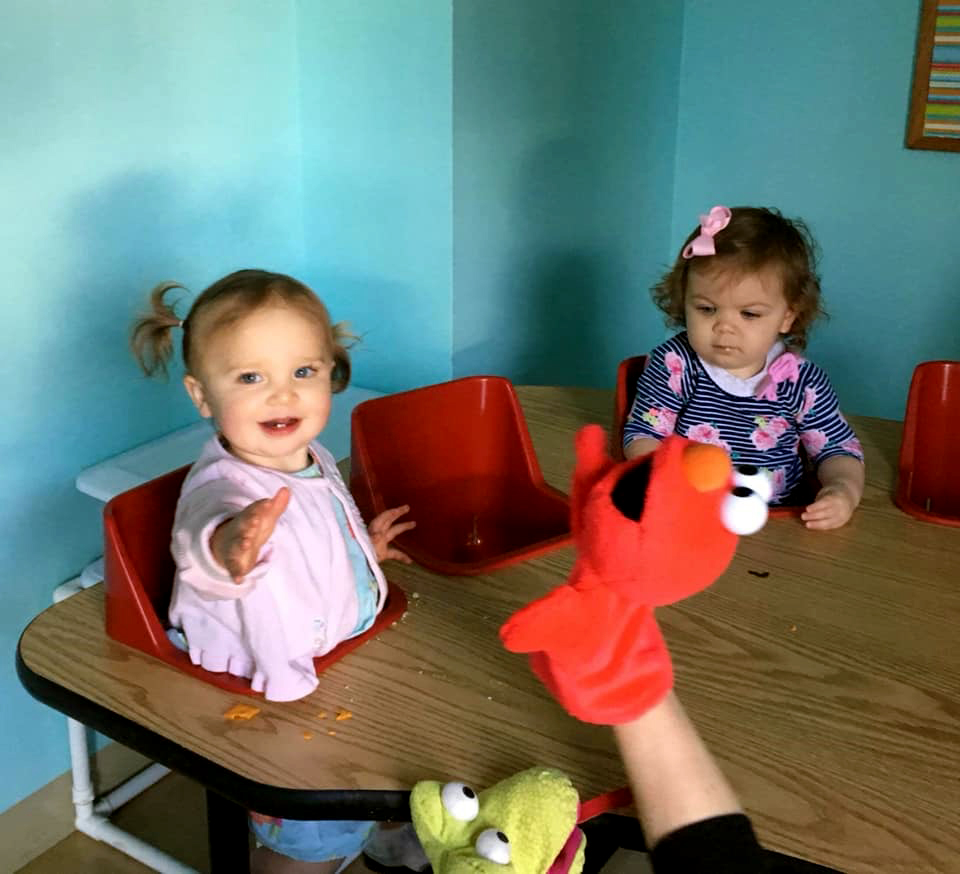 We look forward to meeting you soon!